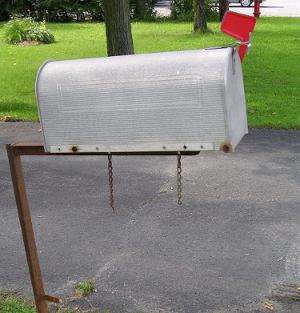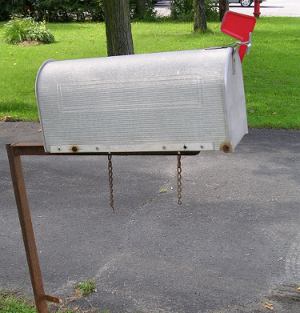 Direct Mail is the process of sending individual printed pieces directly to your database or mailing list. It includes everything from Magazine distribution, addressed post cards and letters to full variable marketing.
Direct mail should be an integral part of your marketing / advertising plan and is one of the most effective ways of making sure your message reaches its desired recipients.
Direct mail can be as simple as a letter in an envelope or can stretch the imagination. Studies show that  customer retention increases with each tactile sense that is stimulated; soft touch laminates, embossing, creative folds, and so much more, combine with your relevant information to make the perfect marketing piece.
Studies show that…
70% of people prefer to read on paper
62% enjoy checking their mailbox
77% open mail right away
Direct mail is driven by an address data base. This can be taken directly from your existing customer list or we can assist you in sourcing new customer lists. As an alternative to Direct Mail blanket distribution and newspaper inserts are also available to completely cover specific geographic areas. While this is much cheaper per piece, it does not target specific people.
We would be pleased to assist and advise you with any of your direct mail projects.
Also see Variable Data, Newspaper inserts, Blanket Distribution, Magazine Publications
*Stats courtesy of domtarblueline.com/print-works 2015