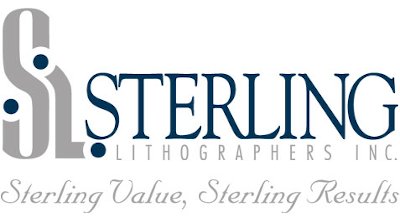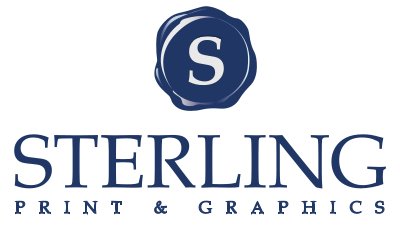 Sterling Lithographers Inc.
Sterling became part of the Britannia Group in 2012. With a long history in business forms and cheque printing it was the perfect match to expand the Britannia Printers portfolio. Sterling was rebranded as Sterling Print and Graphics at the time of the merger with Britannia and in 2020 for the sake of simplicity was completely dissolved into the Britannia name.
For over 50 years Sterling has been leading the way in Cheques & Security Documents, Custom Continuous Forms, Carbon and Carbonless Forms, Snap Set Forms, Form Books and Laser Cut Sheets. Sterling was one of the founding members of the CPIA.
Security documents have long been one of Sterling's specialties. We took our expertise with cheques and used them for other types of forms such as, tax receipts, government forms and other documents that required additional verification. Some of the features we use are, security papers with invisible fluorescent fibers, microprint text, thermochromic ink (disappears with heat), artificial watermarks, MICR inks, glow in the dark ink and fluorescent inks.
All of these features, joined with Britannia's expertise in full colour print, mailings and variable print are the perfect fit to make sure that you, have all the options you need for your print project.
If you have any questions about any of these options don't hesitate to speak with one of our helpful service reps.